Where on earth is Yockenthwaite?
It's up in the Dales,  the Yorkshire Dales;  in a remote and lesser known stretch of Wharfedale called Langstrothdale;  Langstrothdale chase to be precise.
Only a few miles downstream from the source of the river Wharfe, Yockenthwaite is a small hamlet of nowadays just three farm houses.
Years ago it boasted six or seven farmsteads, a school and being on a packhorse route, even an Alehouse!
Our family have farmed Yockenthwaite farm for over a century and a half – The widow Hird as she was known came here from Park Hall farm in Swaledale in 1842 with her ten children.
It is a lovely and remote place to live;  a different climate and a different world, particularly in the winter, yet having said that, there is nowhere we would rather live;  we are very lucky.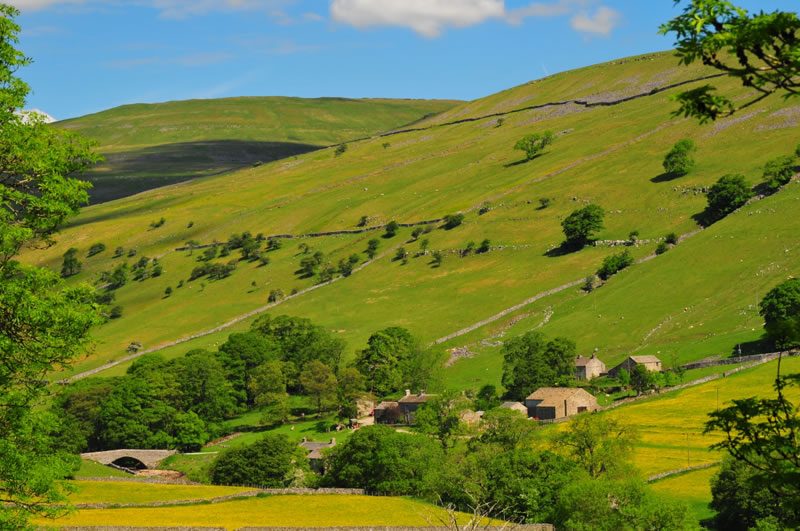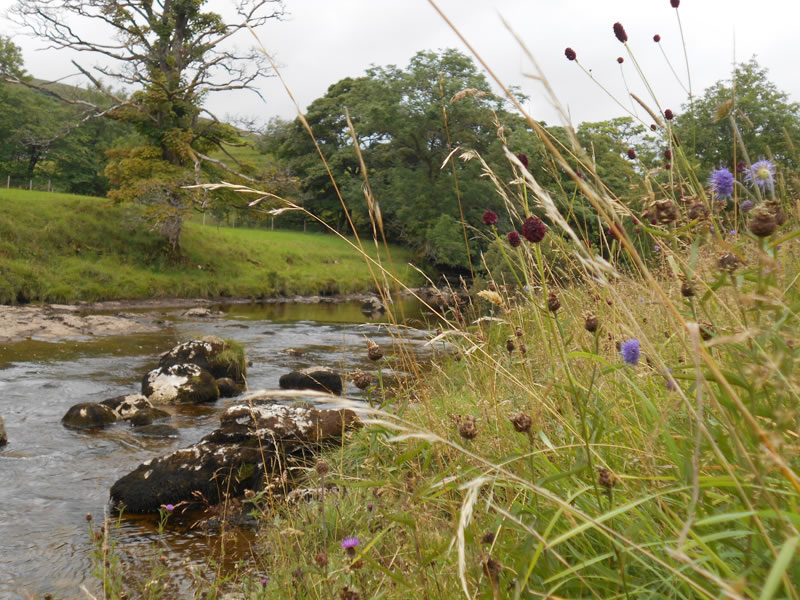 It's a sheep farm and a hard farm and a hard way to make a living which is why we've diversified.  The Bed & Breakfast enterprise leading surprisingly, even to us, to a business producing breakfast cereal !  Granola cereal.  A product that fifteen years ago we'd never even heard of never mind tasted!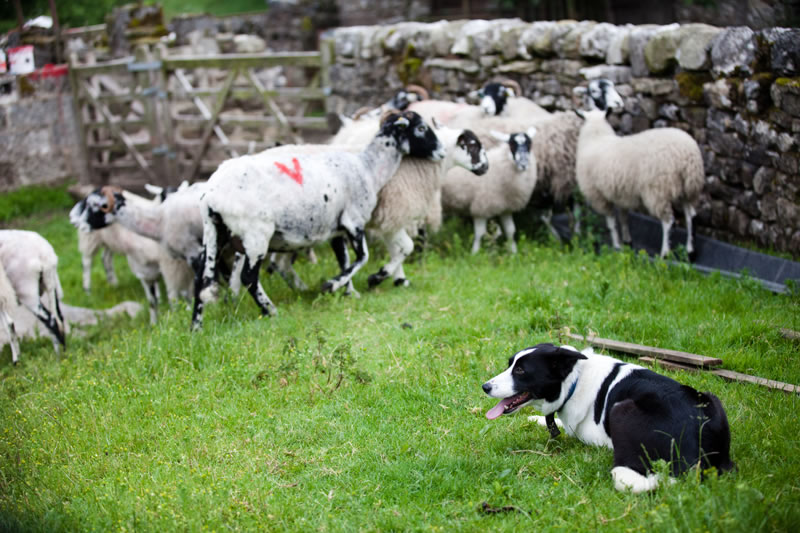 It all started in the aftermath of the Foot & Mouth epidemic.
When the time came to re-open we felt we needed to offer something that little extra to tempt guests back into our special part of the dales.
I've always loved creating real home cooked food, food cooked from scratch and our new
dinner menu regularly boasted our own roast Yockenthwaite leg of lamb with seasonal veg from the local farmers' market with homemade mint sauce from the mint patch up the lane or my own special recipe lamb tagine which we called  'Elizabethan lamb'
Breakfast menu offered locally cured bacon and sausage, our own eggs, home made bread and cinnamon rolls and preserves; but the star of breakfast time turned out to be our own home made granola!
Our crunchy cereal proved to be a real winner with many guests asking me to make extra so they could take a bag home.  We then started to get requests for more and ended up sending bags through the post to people who claimed to be 'addicts'
When we realised we had something a bit special we decided to try a couple of local farmers' markets and in January 2008 I took 45  bags to Grassington farmers' market and sold them all by lunchtime; to this day, I can still remember the thrill and feeling of satisfaction.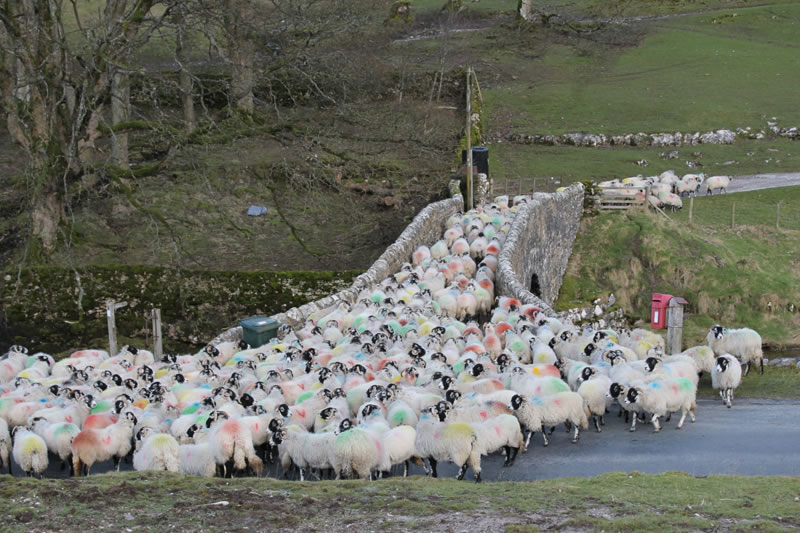 We didn't know it at the time, but that day was a turning point, the start of a new journey.  We didn't have a plan back then we just catered for the increasing demand and assumed that the 'new diversification' would run quietly alongside our B&B, but it didn't, it had a mind of its own.
Juggling B&B guests with granola production soon became our next issue and reluctantly we realised we had to wind down the B&B as we just couldn't manage both in the same premises.
Since then we have moved production to Skipton, where we are utilizing a 1200 sq ft unit that serves as a kitchen, storage area and office.   We had to,  because we had weeks before our move when we were producing three quarters of a tonne a week in a small back kitchen at home – it was taking over our lives, we were living with granola;  everywhere!
It has been an exciting journey, often scary, a steep learning curve and very hard work, but it has been worthwhile and rewarding.  It is still very much a family business, with family values, working with a small enthusiastic and loyal team and this I think has been the important element as we all work together.  Son David & Ellen Eddie's girlfriend working full time in the business and husband Stuart & son Eddie running the farm so it's all hands on deck at busy times, for both businesses!