Slow Release, Wholesome Foods
Ask any athlete or fitness instructor how they're able to do what they do, and the answer will always be the same; it's as much about what you eat as it is about how you train.
We've heard many reports of how our granola has been used to keep our customers at the top of their game, perhaps none more truly inspirational than British athlete, Neil Ainsworth.
In April 2017, Neil took part in and completed the Marathon des Sables, a colossal 250 km ultra marathon that treks through some of the toughest conditions on Earth – the Sahara Desert.
The Marathon des Sables is essentially 6 regular marathons combined, and to top it off, these ultra-runners must carry all the food they plan to eat with them.
Neil Ainsworth: "Compared to a lot of other foods (expedition foods and dehydrated foods), your granola was the Rolls Royce, as it tasted great, was healthy and provided nutrition."
"I used 4 heaped spoons of dried milk powder in a zip lock bag, then added water when it was breakfast."
We at Yockenthwaite Farm were all left speechless when we heard of Neil's massive achievement. Congratulations Mr Ainsworth – Keep up the good work!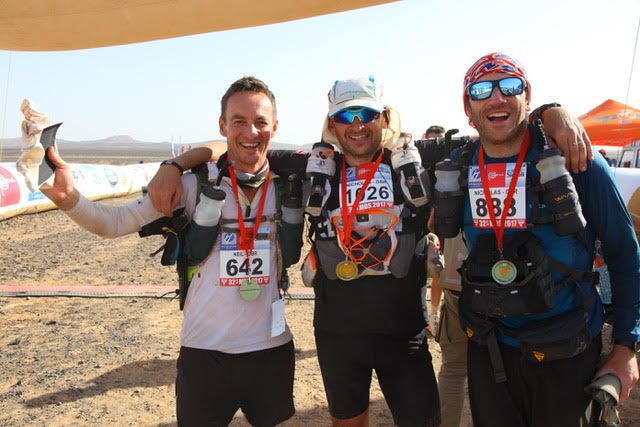 If you have any interesting tales (local or from overseas) where our granola has given you that much-needed boost, we'd love to hear from you.